For over thirty years I have been helping individuals of all ages have a better quality of life. Many people who come to me say they have tried counselors or therapists and had no success. But after only a few sessions, these same individuals report that what we do is different from anything else they have tried before. They tell me that it really does make a huge, positive difference in their lives. Our mental and emotional health is essential. Our lives and our happiness depend on it. Everyone can benefit from the right support. Through the use of many different counseling and psychotherapy methods I have helped hundreds of people effectively dealing with anxiety, stress, anger, and grief. Everyday I help people with emotional, mental, physical and spiritual challenges. I will support you in whatever goals you wish to achieve. I enjoy working with people to resolve past painful traumas, improve communication, and to find new solutions that work in their everyday life.
As both a counselor and therapist I use a wide variety of techniques tailored to each individual's needs. Don't let fears, painful memories, traumas, sadness or depression burden your life. You deserve the best counseling and therapy. You deserve to have healthy, loving relationships. Unresolved pain can interfere with every aspect of your life. By successfully working on any painful issues that have held you back you can release that pain and allow your true self to emerge. This will free you to engage in life in new and more meaningful ways. I look forward to the opportunity to work with you.

For a free 30-minute consultation at my office here in Austin or for an online consultation to see if counseling or therapy can help you improve your life.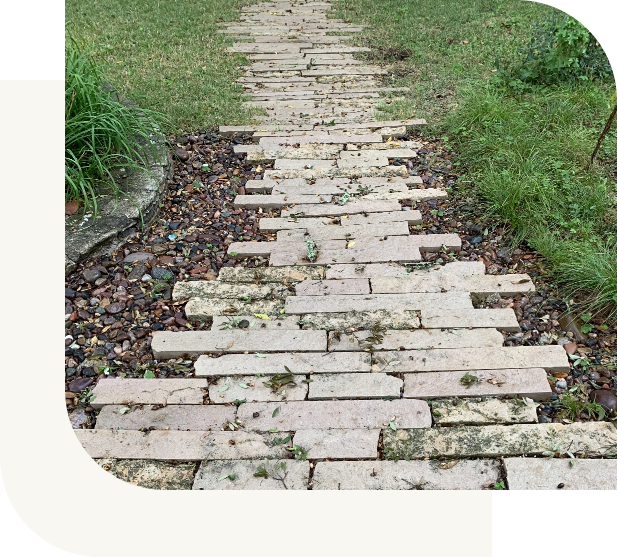 There is a way that resonates with the deepest sense of self.

A way that can guide one through the difficulties and challenges of life.

A way that provides a home to live in, wherever one is. There is a way to find that home.

The one who always holds back or is a constant spectator or critic, is still far from home.

The one who has the courage to look deeply within, has found the path back home.

The one who has the strength to live a life of connection, based on one's own core values and beliefs, has found that home